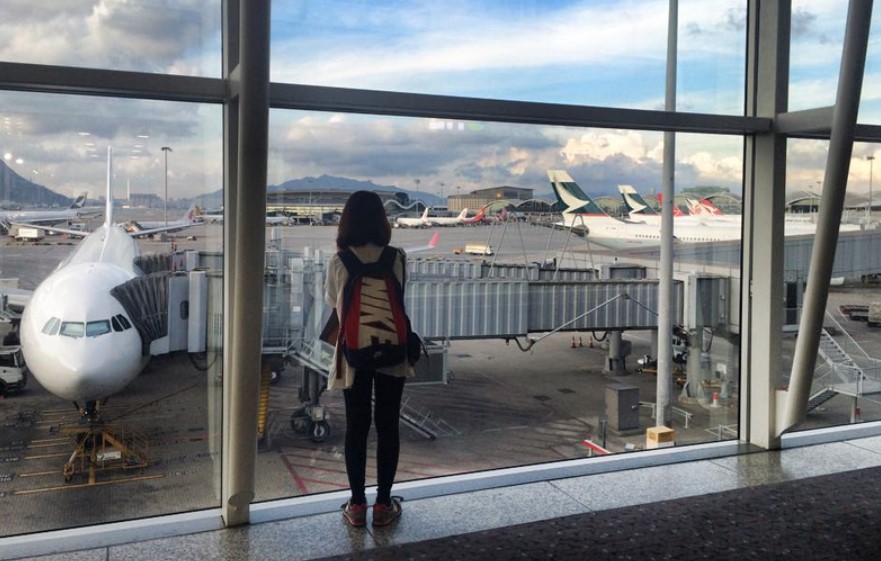 Hong Kong is an ideal transit option when traveling to various destinations. Hong Kong International Airport is a special airport stopover for all air travelers. It is a global hub in the heart of Asia that connects you to the world. Cathay Pacific assured you a seamless journey with reliable and on-time connections. These provisions are supported by convenient and smooth transfers at the incredible Hong Kong transit.
If you want to enjoy the Hong Kong transit, kindly book a long stooover. The stopover can last from 2 hours to a maximum of 12 hours. This duration is the standard time, but you can make arrangements to have more hours of stay depending on your connection. Enjoy Hong Kong transit before heading to more than 50 countries and destinations exceeding 200.
Here are four reasons why, you should always choose the Hong Kong transit while traveling to Southeast Asia and other global destinations.
Hong Kong Lounges
The Hong Kong transit has award-winning lounges that will make your break a memorable experience. These beautiful lounges have exclusive features that make this Asian travel hub the best transit option.
You are free to choose between business class lounges and first-class lounges. You can get all celebrated Chinese flavors at a selected business class lounge. Your appetite for Chinese foods will be satisfied as you sample regional specials. Some tastey meals you will get are dumplings, dim sum, and char siu buns. The Haven restaurant offers the best dining experience where your main course is accompanied by fine wine. Guests enjoy Asian and European dishes or select what they love from a buffet containing cold cuts, fine cheeses, and traditional Hong Kong dim sum. Additionally, there is a provision for you to enjoy premium champagne.
There are times when you feel that a shower will rejuvenate you. Hong Kong transit has stylish cabanas suitable for a quality nap after a rain shower. You can wake up and use the workspace provided. There is also quality connectivity that will make your work seamless. Kindly note that the IT facilities in the lounges are quality and include phones, high-speed internet, and printers. Kindly note that Cathay Pacific allows its clients to redeem Asia miles as an option of paying for lounge access.
A quality public transport system
Tour the attractive city if you have some time before boarding your next plane. Movement in Hong Kong is efficient and affordable. You can move from one point to another as you sample iconic scenes like the white-green Star Ferry and the historic Peak Tram. The Airport Express train ensures you only use 24 minutes to move from the airport to the city center.
Nature and beautiful beaches
Please enjoy nature and beautiful beaches if you manage to secure a xtra hours of stay in Honk Kong. The Hong Kong Park is a great place to start your nature tour. This site offers tranquillity at the center of a bubbly city. There are great beaches beside the abundant green natural attractions in the city. Take your swimsuit and head to Repulse Bay to calm your nerves.
Asian metropolis magic
Hong Kong is a hive of scenes and activities. This magic is not limited to neon signs and skyscrapers. You can start by visiting Lantau Island to see the  Tian Tan Buddha statue, then visit the Po Lin Monastery. Additionally, the authentic Chinese city of Kowloon is something you should not afford to miss.
Visiting Victoria Peak, Hong Kong's highest point, will give you breath-taking views. Do not forget that Hong Kong is a shopping paradise beside the numerous museums worth visiting.
Horse racing is a good alternative for game enthusiasts. Please note that horse betting is the only betting activity allowed in Hong Kong. You can take advantage of this privilege.
Related Posts